Roughly 400 meters south of one of the busiest highways in Singapore and tucked away behind a junior college lies a bungalow on 21 Mount Rosie Road. It might seem unassuming at first glance, but a quick search on Google will show that it is anything but.
Earlier this year, the bungalow was sold for a staggering US$32.4 million with the intention to redevelop it into several landed homes, according to a report by The Business Times.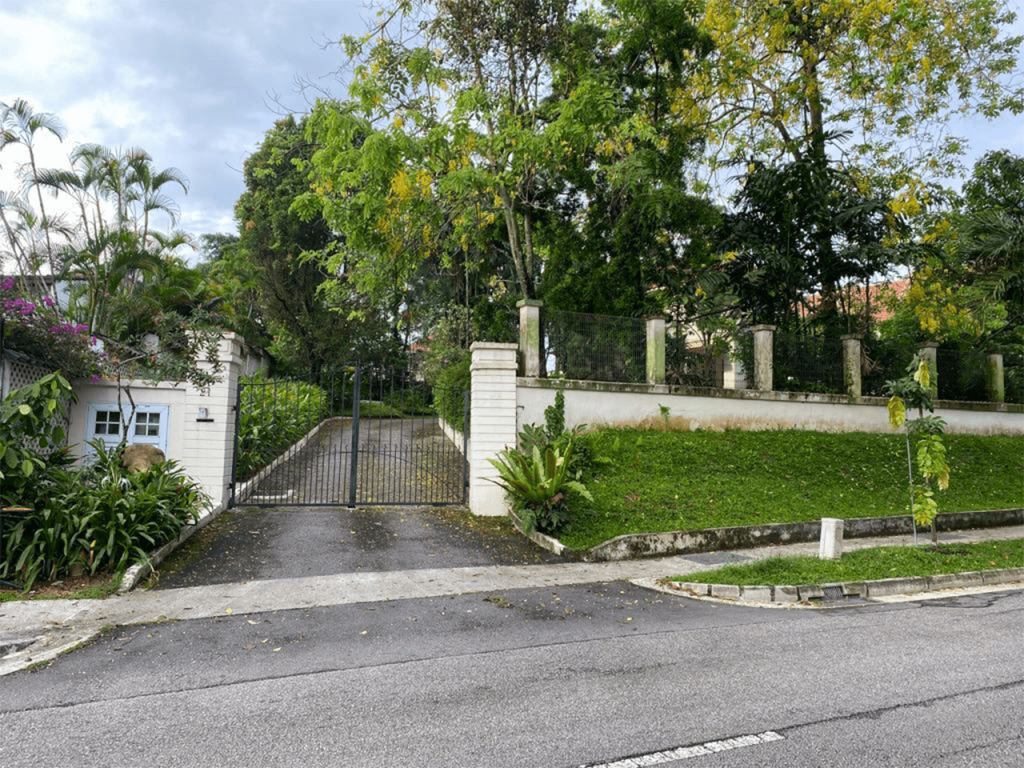 However, if you're a regular investor in Singapore earning somewhere around the US$3,300 median monthly salary, it would normally be difficult to come up with the capital needed to invest in properties like this.
On average, real estate investments require a downpayment of roughly 25% of the sales price, putting many lucrative properties out of reach for the average person. Furthermore, lower capital begets fewer possibilities.
"As a regular investor, you have a lot of difficulty trying to access institutional-grade investments, and that's because your firepower is so low that nobody wants to talk to you," says Oliver Siah, co-founder and CEO of Fraxtor, a blockchain-enabled real estate crowdfunding platform. "When you're talking about multimillion-dollar investments, it really limits who can invest."
Pile on the fact that real estate investments and transactions are generally illiquid and could take a long time to complete, and the market quickly becomes difficult to enter for regular investors.
Tiny shares for big properties
Having invested in real estate since he was 21, 39-year-old Siah had experienced many of these pain points himself and wanted to help bridge the gap between regular investors and the real estate market.
In 2016, the former military pilot came together with Rachel Teo, a real estate developer, to form Fraxtor. The startup draws its name from a portmanteau of "fractional" and "investor," which refers to its business of letting users invest in real estate through fractional shares.
"Fractionalizing is being able to take really big, chunky investments and breaking them down into bite-sized amounts. It really helps people in terms of capital outlay as well as access," Siah explains.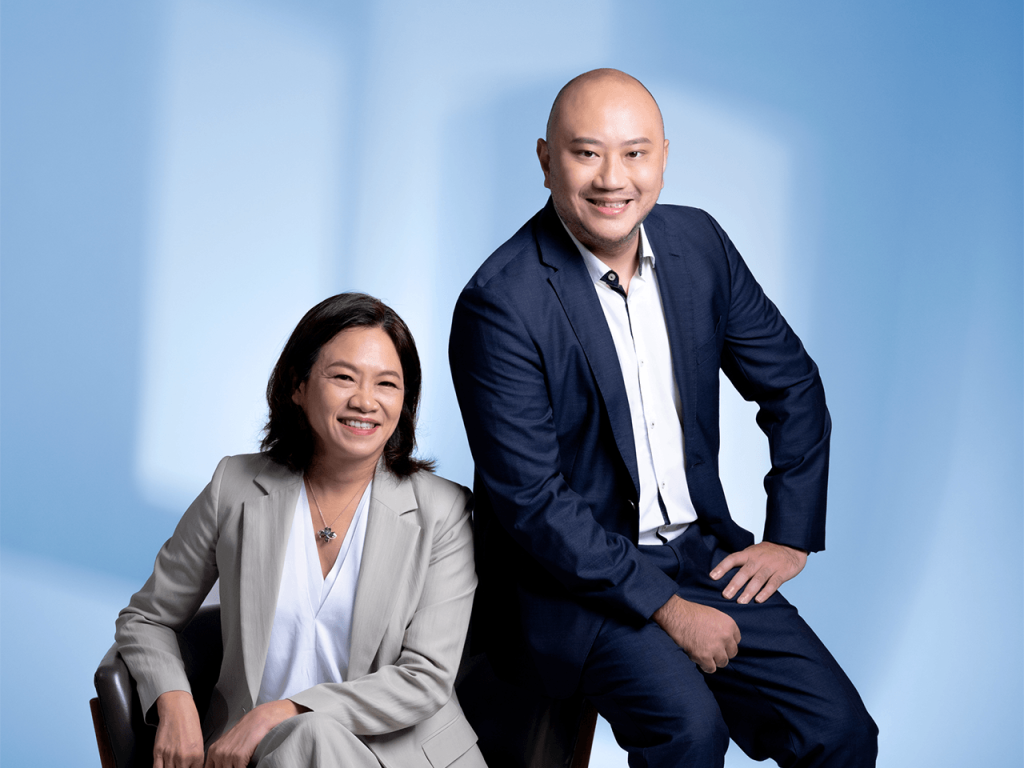 The CEO also wanted to make transactions quicker and easier to improve the liquidity issue, and he found the solution in blockchain technology. When Fraxtor was established in 2016, over US$100 million was raised across 64 initial coin offerings in the same year.
"That created the spark for us because we saw the technology as a very good avenue to raise funds," Siah adds.
Using blockchain technology, Fraxtor can convert real estate properties into digital tokens that investors could purchase for a fraction of the price, allowing the platform to aggregate funds across hundreds or even thousands of different investors.
According to the company, the fractional amount needed to begin investing in its real estate projects can be as low as US$14,800, as opposed to the several hundred thousand dollars traditionally forked out by high-net-worth individuals or entities.
The immutability and transparency of blockchain technology also allowed Fraxtor to speed up the transaction process and potentially make investments easier to liquidate.
"Because transactions are now governed by smart contracts, you don't need to involve yourself with an intermediary," Siah says. "For traditional securities, if you go through a broker, that takes a lot of time to transact, [usually around] three days. On the blockchain, a transaction takes a few seconds for ownership to change."
Establishing the right niche
However, being an early mover in the space also presented some challenges for the Singapore-based firm.
Chief among these was finding the right properties to offer, especially because Fraxtor was starting out as a new platform with no pre-existing users. The team initially thought that rental-yielding assets would be attractive to the platform's users, but soon found out that accredited investors demanded more opportunistic returns.
Teo suggested that the company offer development projects to widen the variety of products on its slate.
"There were a lot of Singaporeans looking to develop properties on their own but couldn't because of the complexity of development and amount of capital needed," Siah explains.
Development projects also have more risks, such as overrunning construction time. This meant that returns were usually a lot higher than rental-yielding assets, making such projects more attractive to investors, Siah adds.
The move was a huge success, and Fraxtor secured the full US$2.5 million for its first development project in under 30 days. Subsequent efforts fared even better, with its second project raising US$3.1 million in just three days and its latest project pulling in US$12.6 million in 90 minutes.
With projects selling out quickly, the company has been able to grow its user base by 55% in the last six months.
Gaining traction
As Fraxtor found more success, it also captured the attention of investors. The company raised US$1.25 million in pre-series A funding earlier this year, and it is looking to raise another US$5 million next year.
The startup also got in-principle approval for the capital markets services license from the Monetary Authority of Singapore, which would allow it to formally conduct business under the Securities and Futures Act. This is a step up from Fraxtor's previous arrangement, where it relied on exemptions from the government body to operate.
Boosted by its new funding and wider regulatory approval, the company aims to expand its marketing efforts and explore other markets such as Hong Kong and Australia.
Fraxtor also intends to branch out into the decentralized finance space by providing a marketplace for its users to transact with each other directly. To this end, the platform is looking to work with other blockchain exchanges to have its tokens listed on their networks.
"There's no point building a blockchain platform if you're not going to allow transactions," Siah emphasizes.
The company is also working toward offering investment products for non-accredited retail investors. This, Siah says, would allow the company to truly reach the goal its founders set out to achieve.
"We want to democratize real estate investment so that more investors can participate in deals," he adds. "Now, small investors are able to gain access to deals that are usually only available to high-net-worth individuals, family offices, and funds."